Thomas Knapp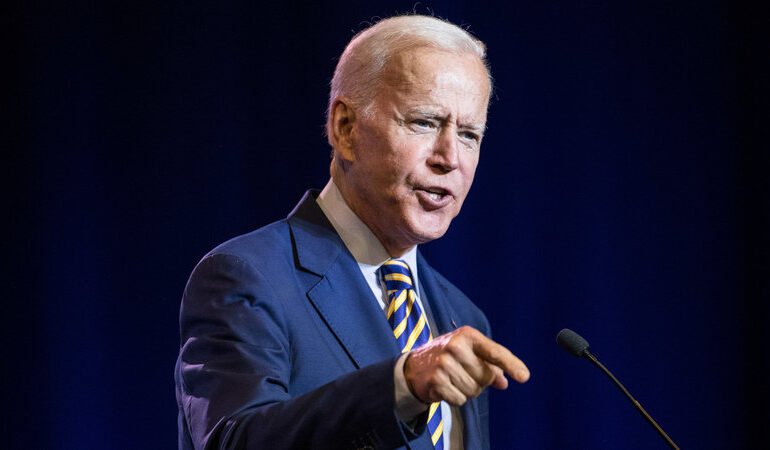 Elections
June 21st, 2020
0
Every few years, some particular instance of a pervasive phenomenon — police violence in the form of unjustified or at least highly questionable killings — "goes viral" with the result that America's cities explode in protest. Every time that happens, some American politicians complain about a non-existent "war on police", while...
July 22nd, 2019
0
"Here we go with the Fake Polls," President Trump tweeted on July 15. "Just like what happened with the election against Crooked Hillary Clinton." He's complaining about several polls that show him losing the national popular vote to various Democratic presidential aspirants, in some cases by double digits. He has a point. In 2016,...
June 27th, 2019
0
In a June 12 interview with George Stephanopoulos of ABC News, President Trump freely admitted that he would listen to foreigners offering him "dirt" on his political opponents. "I think you might want to listen," Trump said. "There isn't anything wrong with listening .... Somebody comes up and says, 'hey, I have...
April 12th, 2019
0
On April 11, the ongoing saga of journalist and transparency activist Julian Assange took a dangerous turn. Ecuador's president, Lenin Moreno, revoked his asylum in that country's London embassy. British police immediately arrested him — supposedly pursuant to his "crime" of jumping bail on an invalid arrest warrant in an investigation...