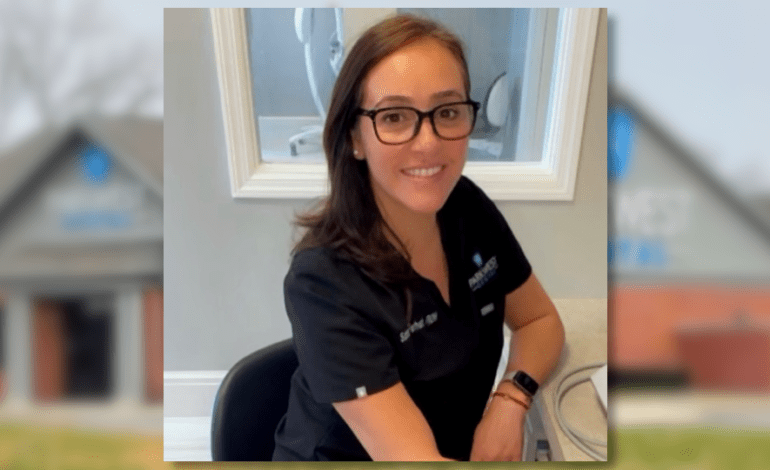 Community
September 30th, 2022
0
DEARBORN — U.S. Senator Gary Peters (D-Michigan) brought Robert Santos, the director of the U.S. Census Bureau, to Dearborn this week to meet with members of the local Arab American community and local officials. The two visited Dearborn and Detroit on Monday for two roundtable meetings to discuss how to improve the process of...
September 29th, 2022
1
DEARBORN — Gov. Whitmer has appointed Dearborn resident and well known entrepreneur Ali Alhashemi, also known as "Barber Al", to the state's Board of Barber Examiners. The Board regulates the services of barbers, barber students, barber colleges, barber instructors, student instructors and barbershops in Michigan. The Board...
September 27th, 2022
0
DEARBORN — The Dearborn Public Library is now offering weekly ELL (English language learners) Conversation Circles with updated days and times for the fall-winter season, Sept. 27 – Dec. 13, on Tuesdays and Wednesdays. English language learners will have the opportunity to practice speaking English in real-life situations, learn...
September 24th, 2022
0
DEARBORN — Dearborn Public Schools temporarily restricted access to seven books in their libraries after a parent had brought complaints about their content and said the texts contain obscenity. Four of these are physical, three electronic (through the SORA e-book app curated by OverDrive to give students access to e-books in the...
September 19th, 2022
0
DEARBORN — Zaman International is hosting its 13th annual Run Walk Picnic to help break the cycle of poverty throughout Southeast Michigan. The day-long event features a 5K run and walk, kids run and family picnic with activities including face-painting, petting zoo, pony rides, photo booth and more. This is the first full...
September 15th, 2022
0
DEARBORN — Judge Susan Dabaja was appointed a judge of the Wayne County Circuit Court on March 31 by Governor Whitmer, for a partial term that expires on January 1. She celebrated her investiture Monday, Sept. 12 at the Ford Community and Performing Arts Center in Dearborn. Dabaja will be running in the November 8 election to retain...
September 11th, 2022
0
As we quietly marked the 38th anniversary of our establishment on Wednesday,  September 7, 2022, we can't help but reflect on the challenges we've faced, the advancement we've achieved and the issues we've reported on and overcome together as a community. Running a media publication has always been difficult, challenging and...