Five candidates have thrown their hats in the ring for Dearborn's City Clerk. Four of them are Arab Americans.
Their names will appear on the August 8 primary election ballot. The four will advance to the general election on November 7 to compete for two seats. The AANews asked the candidates the following question:
Q. Why do you feel you are a qualified candidate for the job and what could you improve in the clerk's office?
…And here are their answers accordingly: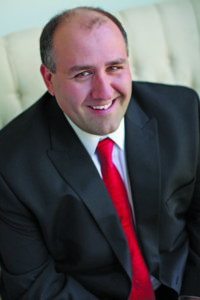 John Joseph Schimizzi
Age: 41
Education: Bachelor's degree in management, master's degree in strategic management.
Profession: NAIAS Security, 19 years at United Airlines.
Family: Single with one child.
The next City Clerk needs to be a leader that must be able to balance managing the department as well as giving excellent customer service to the public. I am the leader the city of Dearborn needs to manage the City Clerk's office. I can improve the clerk's office by bringing a strong work ethic, honesty, consistency and integrity to the position. I am a people person who is fair and will never show favoritism.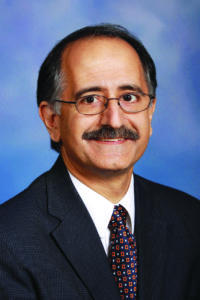 George Thomas Darany
Age: 61
Education: B.A. in economics from the University of Michigan-Dearborn.
Profession: Realtor and Associate Broker at ReMax Team 2000, Former state representative and Former Dearborn City Councilman.
Family: Single.
The number one priority of the office is to ensure that all elections are fair, accurate and allow for equal and easy participation of all registered voters. I would develop new training programs for city election workers, concentrating on ways to spot voter fraud. Also training to stop individuals from influencing voters inside the precincts. New voting machines will be introduced this year. It's imperative that elections workers are knowledgeable about the changes and can concisely explain them to voters. I would keep the clerk's office open late one night a week.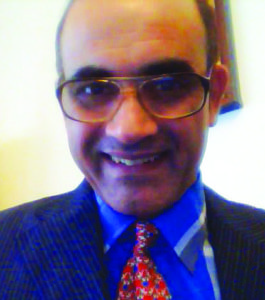 Adam Alee
Age: 42
Education: Public policy and international economics.
Profession: Vice president of Global Financial Group, consultant at International Monetary Fund.
Family: Married with four children.
I am running for the clerk's office because I have an extraordinary education and professional expertise. I have an extensive management experience and I have so much to contribute to Dearborn. I was the vice president of Global Financial Group, and after regime change in Iraq, I was appointed by U.S Ambassador Lewis Paul Bremer as a city reconstruction manager. I have great municipal management skills and familiar with every ins and outs in the city public operation management. As a city clerk, I wholeheartedly will be transparent, honest, trustworthy, accountable and open to all residents of the city. I will extend office hours on Fridays to serve the working residents, hire bilingual employees to serve non-English speakers, and I will maintain and keep the city's official records and documents, and manage the election process with integrity and professionalism.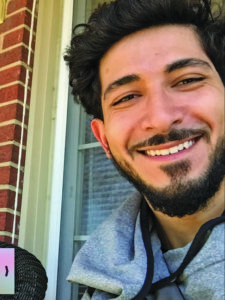 Ameer Abusalah
Age: 27
Education: Bachelor of business administration from the University of Detroit.
Profession: Entrepreneur.
Family: Married with a child.
As a department of state employee I learned that there are many ineligible voters. There more than over 7 million registered voters in Michigan and the election bureau estimates 1 million are ineligible. As city clerk I will review the list of registered voters and assist the state in making sure all registered voters in Dearborn are qualified.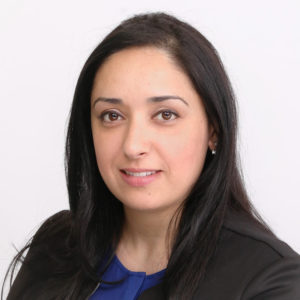 Nofilia Haidar
The candidate did not respond to our inquiry.