It was a great 35th anniversary celebration for The Arab American News last Friday.
Thanks to everyone who took the time to attend the event. We had around 700 friends and guests. We appreciate all of our sponsors and supporters.
Special thanks to Papaya Fruit Market and Midwest Recycling and their respective CEO's, Khalil Saad and Abdullah Hashem, for their tremendous support by being major sponsors for the dinner, the paper and much more.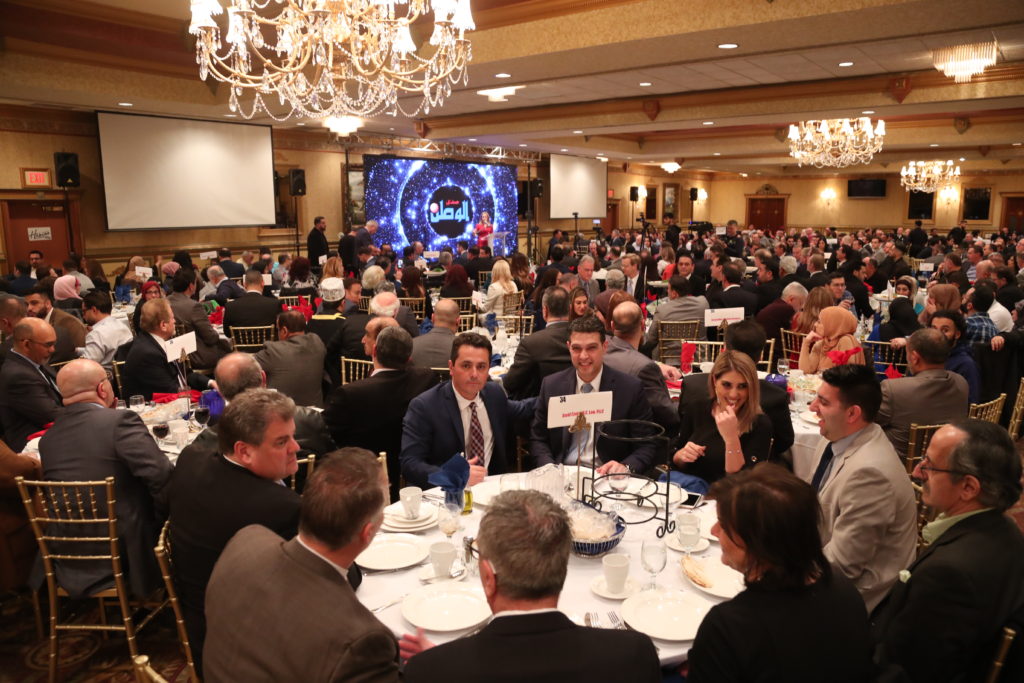 Thanks to the committee that helped us organize this successful event. They are our friends and leaders in their respective fields in our generous and great Arab American community: Ali Jawad, Khalil Saad, Kamal Turfah, Ghassan Hourani, Ali Charara, Helal Farhat, Jihad Fadlallah, Ali Cheito, Abed Hammoud, Allie Berri, Sam Baydoun, Nabih Ayad, Nasser Baydoun, Leila Chaban, Ali Mansour, Charlie Bazzi, Mahmoud Serhane and Rached Elmasri.

Thanks to the entire staff of The Arab American News for always standing on guard to defend our community, and for putting out a weekly bilingual publication that we can all be proud of.
Thanks to everyone who sponsored a table, bought a ticket and made the effort to attend and be there to share the pride and the celebration.
On Friday, March 22 we renewed our commitment to the community and to the profession.
Now, back to work!
Osama Siblani