HAMTRAMCK — Nine Hamtramck City Council candidates, including six Muslims, will face off on Aug. 6 for three seats, with the top six vote getters going on to compete in the November 5 general elections.
The six Muslim candidates are Nayeem Choudhury, Mohammed Alsomiri, Anam Miah, Abu Musa, Saad Almasmari and Mohammed Hassan.
According to Charles Sercombe, editor at the Hamtramck Review, many of these candidates have been busy networking within their own social groups.
The other candidates, Justin Jessop, Carrie Beth Lasley and Robert Zwolak, have been seen out campaigning and making themselves known (Jessop has been doing so by riding his rickshaw around town).
Miah, Musa and Almasmari are all incumbents.
Hassan is a former councilman who ran for mayor a few years back and lost to popular Mayor Karen Majewski.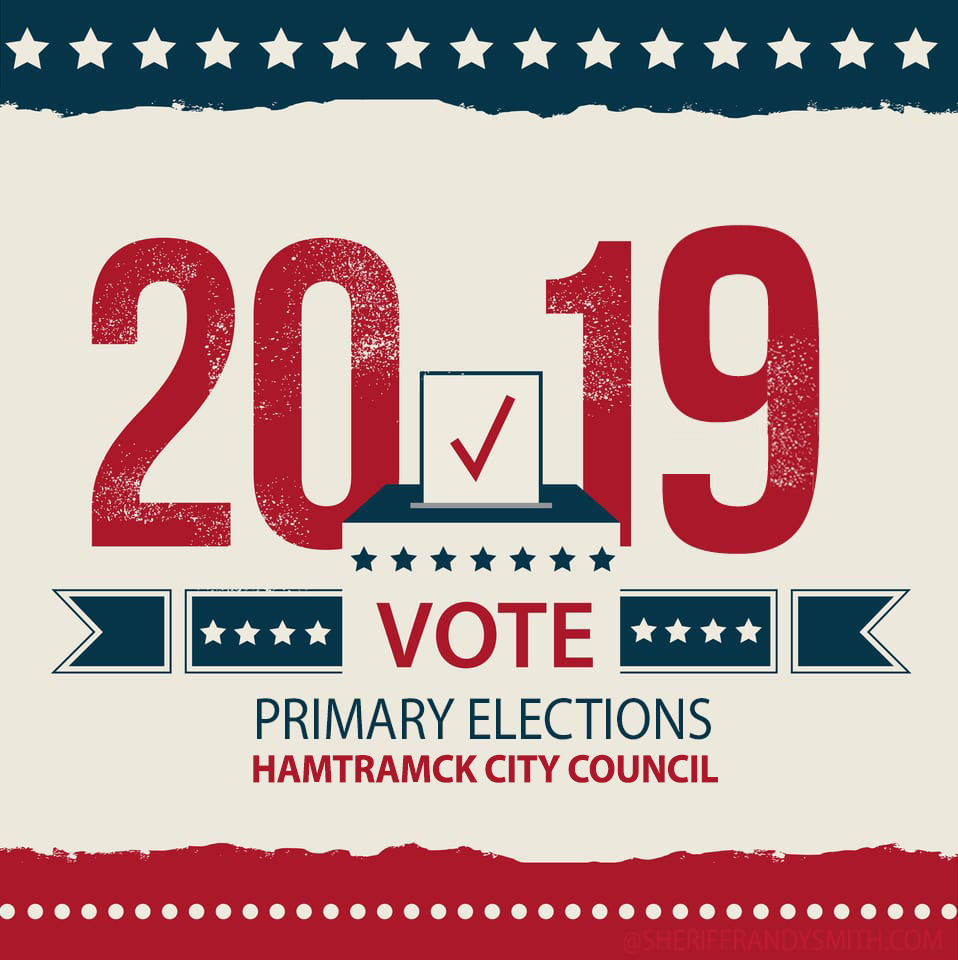 Sercombe said city finances are the key issue this year.
"We're in deficit spending, but we fortunately have a surplus here," he told The Arab American News. "We're not going to go into a budget deficit, but the city has a few big items, financially speaking, to tackle in the coming year."
Hassan's postcard-sized flyers, in which he promises "A vote for me means no more city income tax", can be seen all over the city.
The issue has gained considerable attention. Sercombe said he thinks the 1 percent income tax is not likely to go away any time soon.
"City officials are not seriously considering such an elimination," he said. "You lose $2.2 million in revenue every year immediately if you were to do that. I'm not even sure what the process is to get rid of the income tax, whether its done locally or through state officials."
Hassan does not have a solid proposal for how to replace the income tax-based revenue stream.
Precinct Locations in Hamtramck
| | | |
| --- | --- | --- |
| PCT 1 | Housing Administration Building | 12025 Dequindre |
| PCT 2 | Community Center | 11350 Charest |
| PCT 3 | Community Center | 11350 Charest |
| PCT 4 | Community Center | 11350 Charest |
| PCT 5 | Senior Plaza | 2620 Holbrook |
| PCT 6 | People's Community Center | 8625 Jos Campau |
| PCT 7 | Senior Plaza | 2620 Holbrook |