Hussein Alkadhim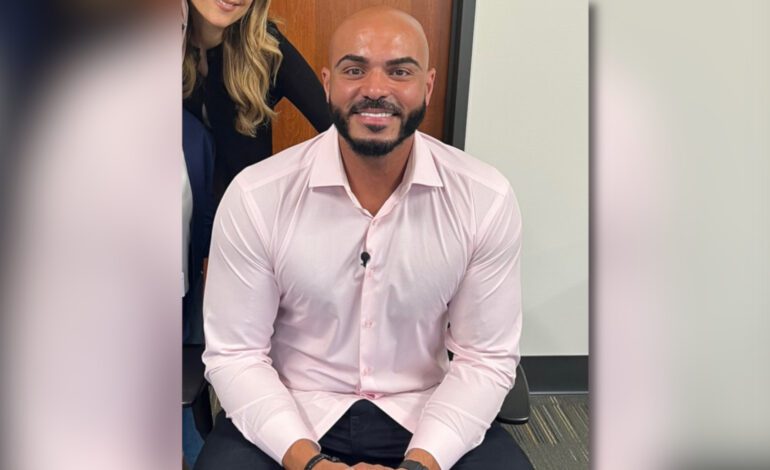 Health
August 23rd, 2022
0
LEBANON — Nadia Fawaz, a Lebanese chess champion, was matched with an Israeli player, Elia Grozman, in the fourth round of the 28th Abu Dhabi International Chess Festival. Lebanese outlet The961 has reported that Fawaz, however, decided she did not want to play with an Israeli and has withdrawn from the international chess...
August 22nd, 2022
0
DEARBORN — The city of Dearborn integrates web and app technology to make garage sales much more convenient. This is intended for both sellers who want to advertise and consumers seeking out garage sales within the city. Garage salers can now have postings on the city website for a fee of $10. The city will then have this post,...
August 20th, 2022
0
DEARBORN — ​​Reckless driving has no doubt become the city's personal epidemic and the revving engines and mufflers screaming like banshees throughout neighborhoods on a daily basis are now our perennial background noise. Sadly, the number of fatal accidents, too, do not seem to be going away any time soon and the keen interest...
August 10th, 2022
0
DEARBORN — This past weekend the 41st Homecoming Festival, an annual Dearborn tradition going back to the 80s, returned after a two-year hiatus. On his Facebook livestream this week, Mayor Abdullah Hammoud expressed his desire to see the festival return. "Given the pandemic, given the catastrophic flooding last year, I thought...
August 3rd, 2022
0
The result of the Democratic primary election for the newly-drawn State House District Three, held on Tuesday, Aug. 2, will be decisive for the upcoming general election. The district is generally left-leaning and the Democratic primary winner will no doubt take the legislative seat. Alabas Farhat won on Tuesday in an election that...