On September 7, 1984, The Arab American News was established to purely tell Arab Americans' and the Arab world's untold stories, but instantly developed into something more— an unexpected educational center for thousands to learn what they'd been denied access to elsewhere.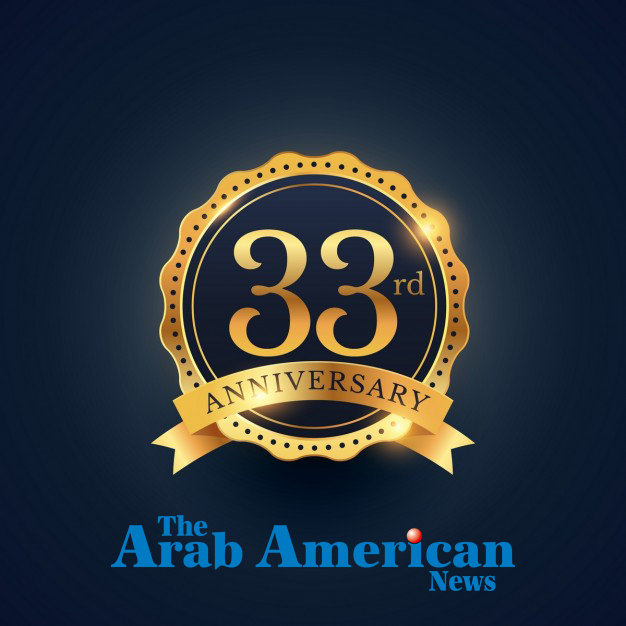 Our mission has been and will continue to be to provide a space for Arab Americans that no other media outlet in the West has and be the Arab American voice in a time when hatred and racism try to mute it.
We have won awards, broken stories that went national, stood for civil rights and battled hate— with integrity and honesty at the forefront of each accomplishment.
And like other media outlets, we've received backlash that has questioned our stances at times due to reporting the "faults" in our community or tackling controversial issues, including the opioid epidemic and suicide, but we never faltered.
We assure the community that we have no agenda against specific members, but must shed light on a matter even if it's bad because ignoring shortcomings won't fix them, and fixing those shortcomings only adds to our success stories. And it's our responsibility to report in order to educate and allow people to study a situation for themselves.
Our editorials, feature stories and news articles are all separate entities in our paper that only highlight our profession as journalists— giving us the freedom to voice our opinions and fight for the community's rights, to tell stories and to report the news, respectively.
On our 33rd anniversary, we express our gratitude to everyone who continues to stand by us.
First and foremost, we thank our readers, who have allowed us to prosper for more than three decades. We also thank our advertisers, who have given us the freedom to remain editorially independent and allowing us to circulate our publication and progress it.
And finally, we appreciate our current and former staff, whose dedication to the profession has only steered our paper to utmost success.
Thank you for journeying with us.