By Farah Harb
Four Republicans and one Independent are competing to replace U.S. Sen. Debbie Stabenow (D-Mich.), who is running for re-election this year. The primary election will take place on August 7 and the general election will take place on November 6.
The Democratic incumbent
Debbie Stabenow
Stabenow has been a U.S. senator since 2000 and is running for her fourth six-year term. Before running for the Senate, she was a member of the U.S. House, a state legislator and an Ingham County commissioner. She is a ranking Democrat on the Agriculture Committee and one of her party's leaders in the Senate. Among her work for Michigan, Stabenow has cut taxes for small businesses and passed initiatives to revitalize the manufacturing sector. She also authored a bipartisan farm bill that's strengthening Michigan agriculture and making unprecedented investments in protecting the Great Lakes.
She has also played a leading role in making positive reforms to health care and successfully passed far-reaching reforms that aim at improving the nation's mental health system.
Website: debbiestabenow.com
The Republican challengers
Bob Carr
Carr, who divides his time between Traverse City and Mackinac Island, calls for improvements to transportation and infrastructure and encouraging businesses to hire more people to improve the economy, among other positions. He is a preservationist and a onetime Republican nominee in Michigan's First Congressional District, who lost to former U.S. Rep. Bart Stupak (D-Menominee), in 1996.
Carr was also a Democratic candidate for District 37 in the Michigan State Senate in the November 2, 2010 state legislative elections.
Website: electbobcarr.com
John James
James, of Farmington Hills, is an Iraq War veteran and helicopter pilot based in Detroit. He is president of James Group International, which provides supply chain management services. He campaigns as a "pro-business conservative" who favors abortion restrictions and promises to support the Second Amendment right to keep and bear arms.
Website: johnjamesforsenate.com
Sandy Pensler
Pensler, of Grosse Pointe, is an economist and investment fund founder who is calling for renegotiating trade deals, fixing the federal tax code and streamlining regulations to improve job growth. He is also an advocate for reforming safety net spending for poor people while protecting seniors. Pensler had been a candidate in the 1990s and had run in support of abortion rights. He now stands for abortion restrictions.
Website: penslerforsenate.com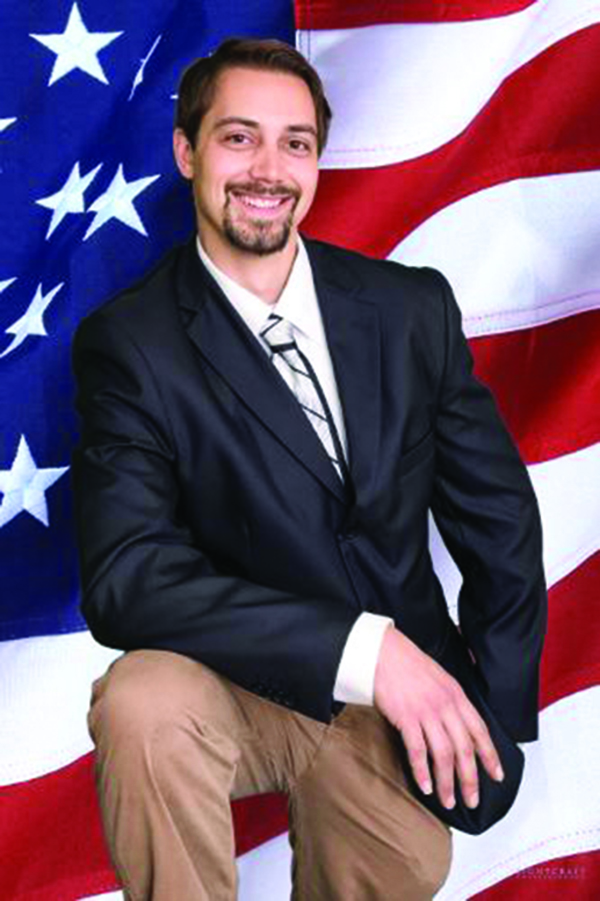 John Tenny
Tenny, of Roseville, is an automotive test technician who is making his first bid for political office. In comments to the Detroit Free Press, he said he "cannot sit idly by and do nothing" while the middle-class is turned into what he considers akin to a "slave-class." His website states that he is against mandatory health insurance and supports broad tax cuts.
Website: johntennyforsenate.com
The Independent challenger
Marcia Squier
Squier is an equipment manager for an exercise company for children who also teaches exercise classes. She ran as the Green Party candidate against U.S. Rep. Brenda Lawrence (D-Southfield) in 2016. She got 1 percent of the vote. She is now running to legalize marijuana at the federal level, promote renewable energy, provide health care for all and cut spending for the military, judiciary and law enforcement.
---
According to a recent poll administered by the Glengiraff Group from Jan. 16- Jan 19 and with a sample size of 600, Stabenow seems to be leading with a 51 percent support while Pensler seems to have 30 percent support. According to the same poll, 18 percent were undecided.