WASHINGTON, DC – Congresswoman Debbie Dingell has introduced the Abbas Stop Drunk Driving Act. The legislation would require the Department of Transportation (DOT) to set a federal motor vehicle safety standard that would require all new vehicles to be equipped with an ignition interlock device. DOT would have to complete this standard within one year. Here is the text of the bill.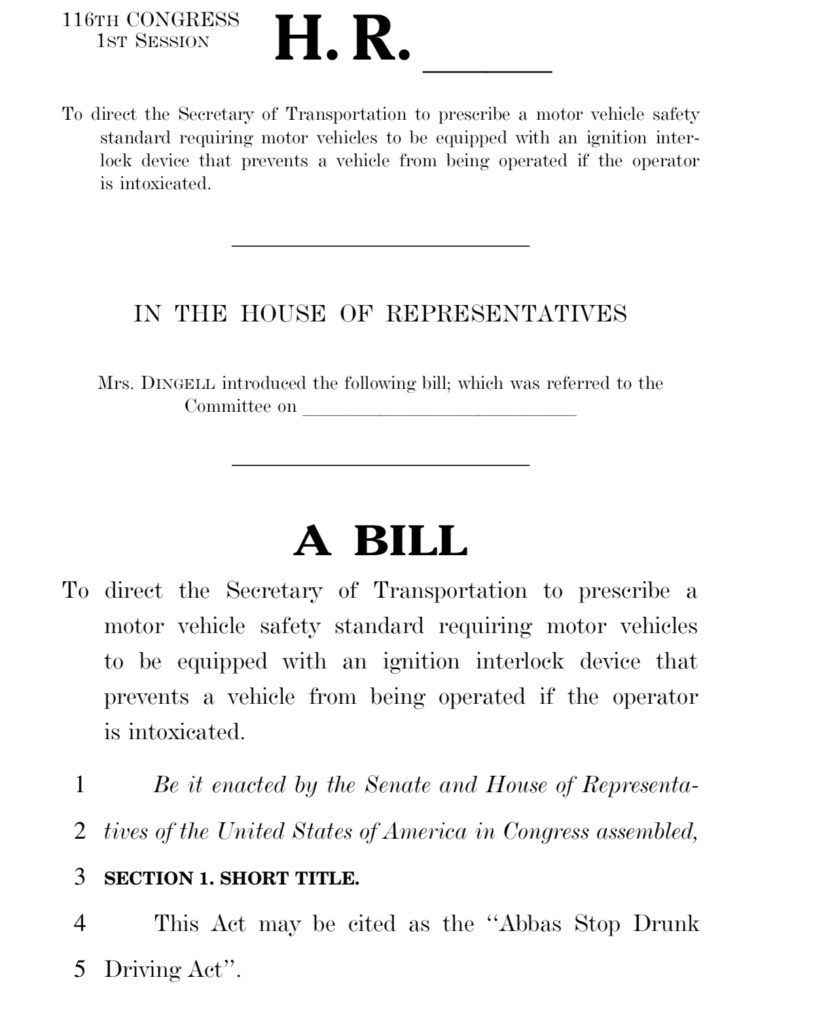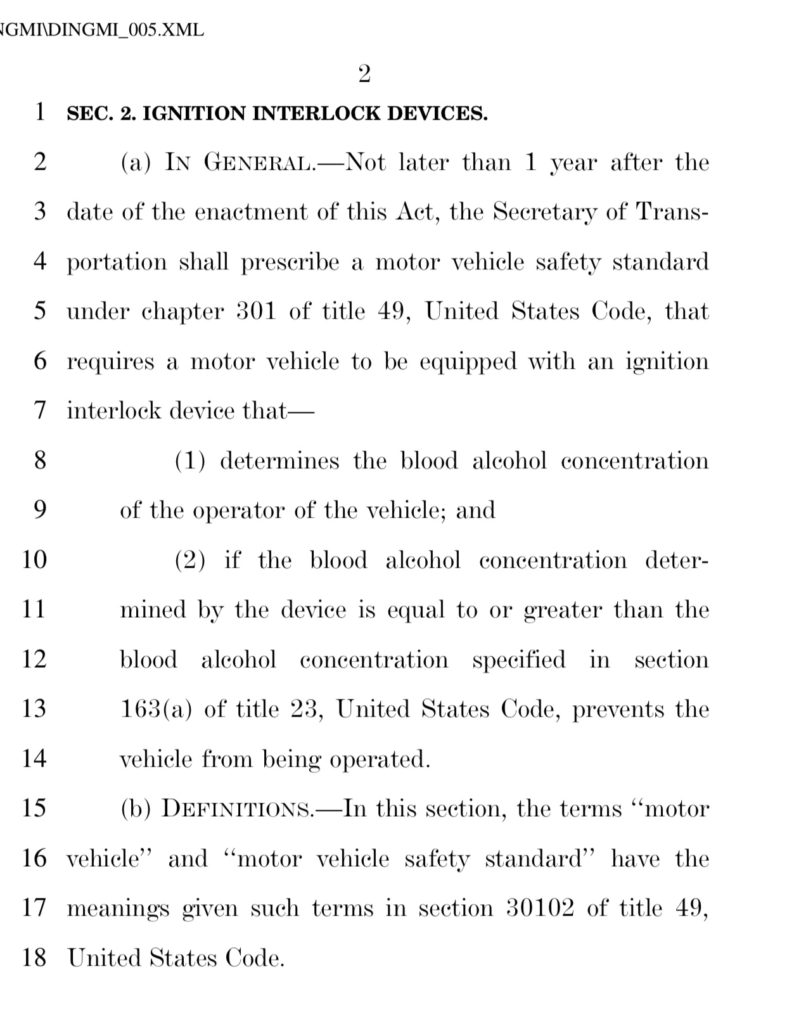 Issam, Rima, Ali, Isabelle, and Giselle Abbas – were tragically killed in a car accident caused by a wrong way drunk driver on I 75 Freeway in Kentucky while returning from a family vacation in Florida.
On Thursday, Dingell delivered a speech on the House floor in memory of the Abbas family and announced the legislation. Dingell is working with her colleagues in Congress, the auto industry, and stakeholders to pass this legislation and stop drunk driving.