DEARBORN — Artist Paul Zenian will present an exhibition to benefit the Dearborn Community Arts Council (DCAC) and the Padzieski Art Gallery, which showcases a portion of his work. 
The exhibition will run Sept. 7 through Oct. 3.
Zenian expresses his creativity through large representational and abstract paintings. He also works in charcoal, crayon and pencil as well as sculpture and printmaking.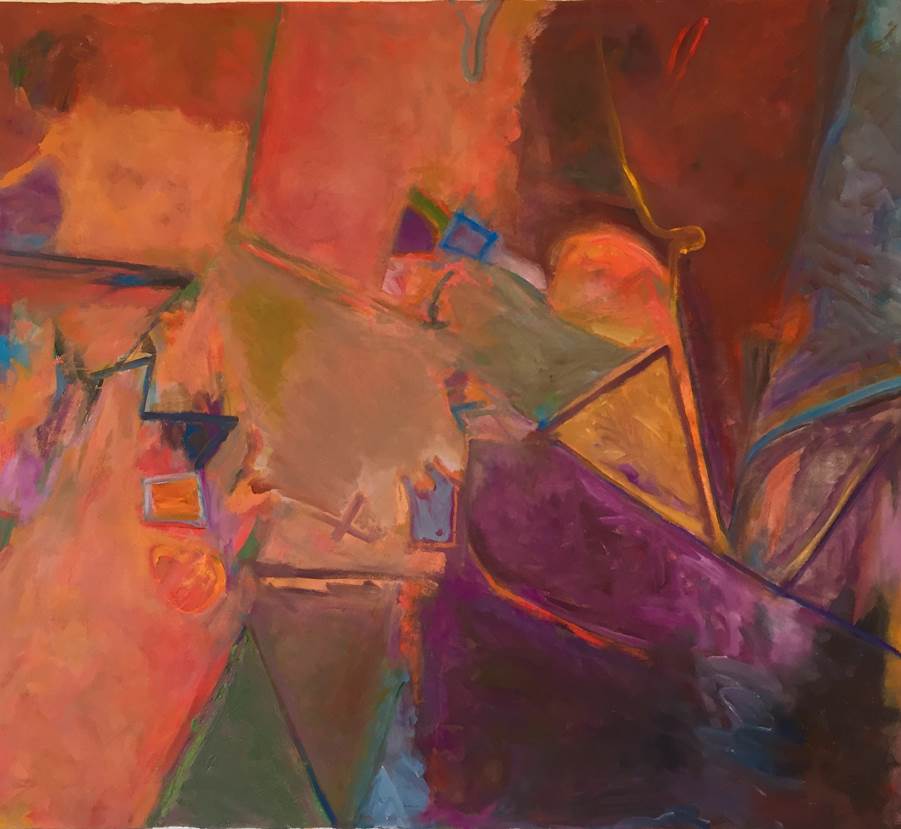 Originally from New York City, Zenian began his career in science as a physicist before pursuing art at Detroit's Society of Arts and Crafts (now the College of Creative Studies) and Wayne State University. He earned his MFA from the University of Michigan. He has been exhibiting his work around the state and country since the 1960s. His work is included in various local, regional and national collections and his personal history also includes years as an art instructor at the University of Michigan and Washtenaw Community College (WCC). At WCC he produced a major work for sculpture for the plaza titled "Gateless Gateway."
Zenian will contribute a large percentage of the sales from his exhibit to support the DCAC and Padzieski Art Gallery. The gallery is open Tuesday through Friday from 12 p.m. to 6 p.m. and some weekends.