LANSING — Governor Whitmer announced several new commission appointments on Wednesday, including one for former Arab American Political Action Committee (AAPAC) Vice President Zenna Faraj Elhasan. She will be serving as a commissioner on The Michigan Civil Rights Commission beginning in January.
Elhasan and her family are Dearbornites and active and beloved in the community. She served as AAPAC's leader for four years. Her long legal career is studded with achievements on the municipal and private levels.
Before her current position as lead attorney and general counsel for the Kresge Foundation, Elhasan held an appointment at the 20th District Court where she served as magistrate and probation director. She also served for seven years as Wayne County Corporation Counsel under both Robert Ficano and Warren Evans.
Elhasan began her legal career in private practice with the Allen Brothers PLLC in Detroit.
She is a member of the ACCESS Community Advisory Board, the Children's Foundation of Michigan Board, the School Board for Hanley International Academy in Hamtramck and the State Bar of Michigan Access to Justice Policy Committee. She earned her Juris Doctor degree from the University of Detroit Mercy School of Law.
Elhasan was appointed for a term commencing January 1 and expiring December 31, 2023. She succeeds Rasha Demashkieh, whose term expires December 31.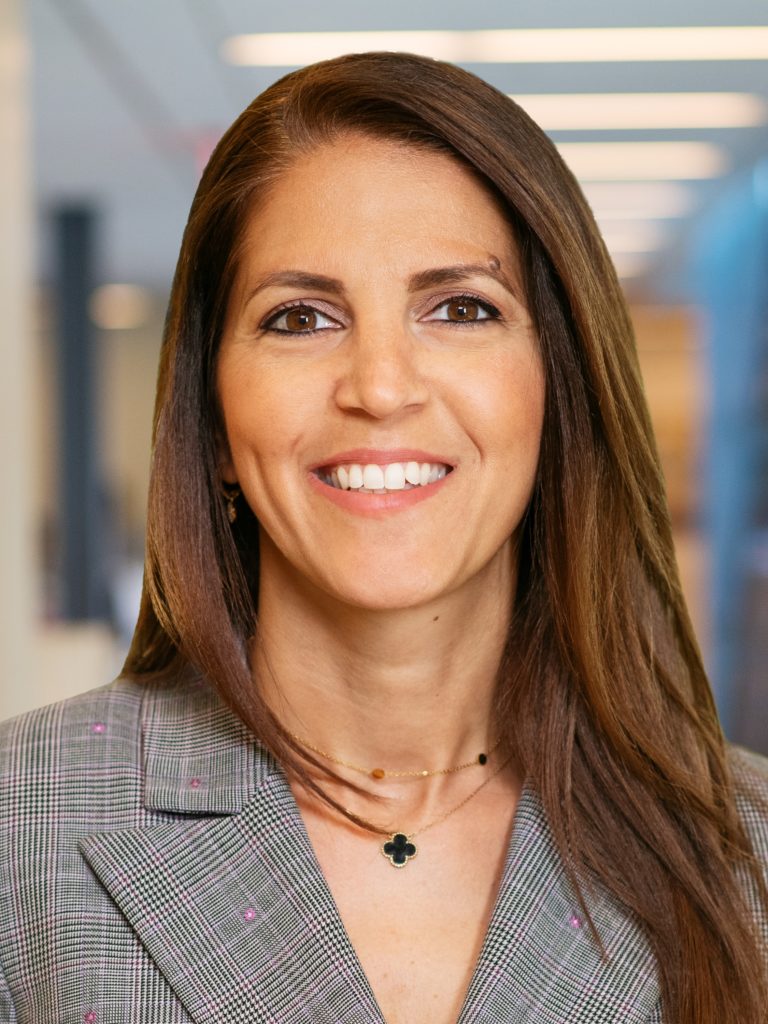 Elhasan said she was honored and excited to serve the governor on the commission.
"I am honored that Governor Whitmer entrusted me with the awesome responsibility of protecting the most sacred rights of Michigan's nearly 10 million residents," she said. "I am ever-aware that, since its founding, the Commission is a place where people of backgrounds as diverse as Damon Keith and John Feikens— both inaugural members of the Commission—joined together to make Michigan a more just and equitable place to live.
"I pledge only my best to honor that tradition of cooperation and mutual respect as I carry out my duties."
The Michigan Civil Rights Commission was created by the Michigan Constitution of 1963 to carry out the guarantees against discrimination articulated in Article I, Section 2. The state constitution directs the Commission to investigate alleged discrimination against any person because of religion, race, color or national origin and to "secure the equal protection of such civil rights without such discrimination." Subsequent amendments have added sex, age, marital status, height, weight, arrest record and physical and mental disabilities to the original four protected categories.