LANSING – On December 22, Gov. Whitmer appointed attorney and civil right advocates Nabih Ayad to the Detroit Wayne County Port Authority Board.
Ayad, of New Boston, is an attorney and has been in private practice at Ayad Law for 22 years. He received his Bachelor of Science in Accounting from Wayne State University and his Juris Doctorate from Michigan State University College of Law.
Ayad was appointed for a term that commenced on December 22 and expires October 1, 2026. He succeeds Andy Doctoroff, whose term has expired.
Ayad is the founder of the Arab American Civil Rights League (ACRL), an organization dedicated to protect the civil rights of Arab Americans. 

The focus of the Detroit Wayne County Port Authority (DWCPA) is to plan, develop and promote Detroit as a freight transportation and distribution hub for U.S. Midwest and Southwestern Ontario businesses and their customers and vendors, for the purpose of fostering economic growth in Detroit, Wayne County and the state of Michigan.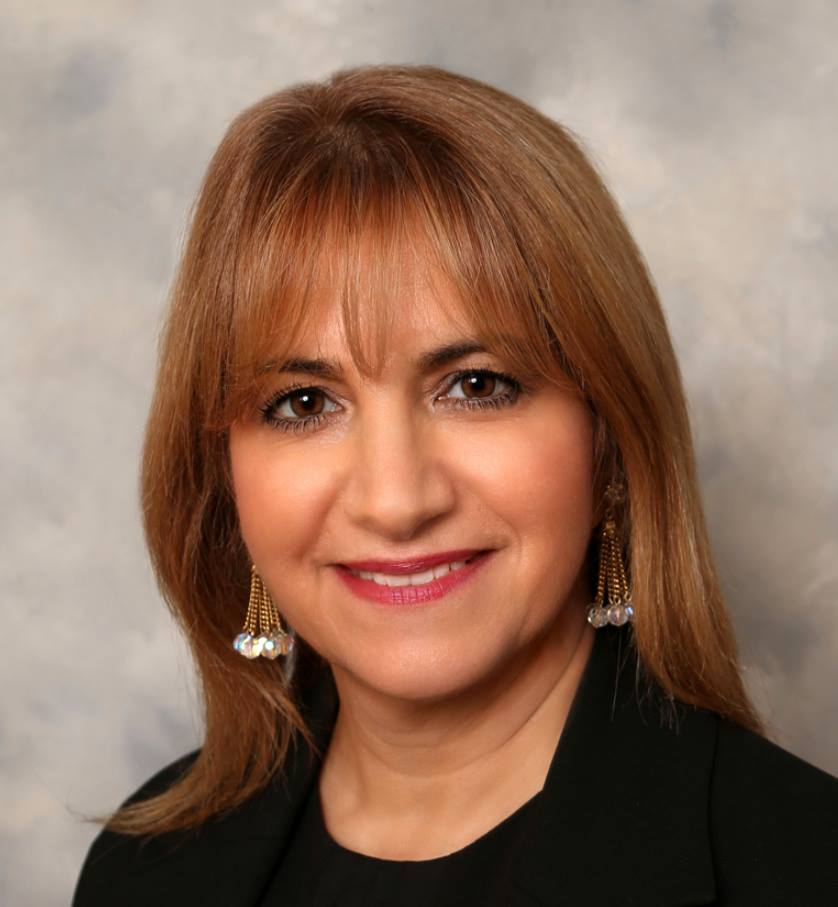 Gov. Whitmer also reappointed Siham Jaafar to the Judicial Tenure Commission.
Jaafar is the president and CEO of 3D Consulting and Communications and the founder and executive producer of the nationally recognized Images and Perceptions Diversity Conference. She is the president of the Wayne County Dispute Resolution Center Board of Directors. Jaafar holds a Bachelor of Arts in Public Relations and Communications from Wayne State University and earned her Juris Doctor degree from the University of Detroit School of Law. She was reappointed for a term commencing January 1  and expiring December 31, 2025.
The Judicial Tenure Commission serves to promote the integrity of the judicial process and preserve public confidence in the courts. The Commission strives to hold state judges, magistrates and referees accountable for their misconduct without jeopardizing or compromising the essential independence of the judiciary.